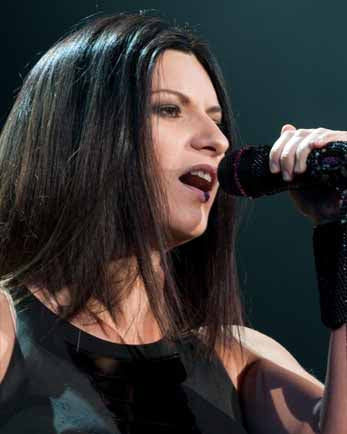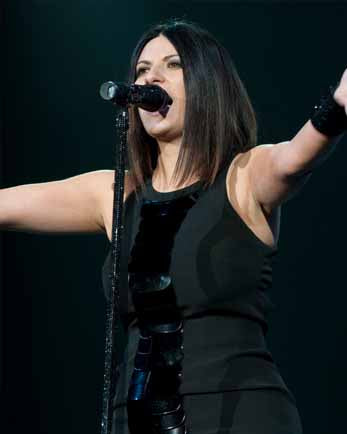 Find your stop
Click on the bus stop you are interested in to locate it on Google Maps:
Collapsible content
Bus stops and itinerary details

Meeting at 3.00 pm in Castelnuovo di Garfagnana with the following stops:
- departure at 15 Castelnuovo di Garfagnana
- 15:20 Furnaces of Barga
- 3.40 pm Borgo a Mozzano
-16:00 Lucca
Arrival in Milan scheduled for .
To locate your departure stop, click on Find Your Stop.

Times are indicative and may vary. The definitive timetable will be communicated via the news sheet.

On request it is possible to book for the following stops: Gallicano, Pian di Coreglia, Diecimo, Ponte a Moriano. Contact 0583-641038
Advice

The traveler is required to show up at the departure bus stop (indicated on the ticket) at least 15 (fifteen) minutes before the starting time of the journey.

Before starting the journey, the traveler must identify himself, where this is requested by the driver or other assistance personnel, by showing the travel document and a valid identity document.

The travel document has a unique numbering for each of the reservations, with a unique QR.
Travel Policy

Some Useful News
Document required: Identity card.
Punctuality: It is recommended to pay the utmost attention to the timetables and appointments written in the news sheet or indicated by the guide during the trip. Any delay, in addition to making all the other passengers wait, can compromise the success of the visits.
The coach: It is a GT coach " GUIDI GUIDO". The assigned seats remain unchanged for the entire duration of the trip. Please do not stand in the aisle while driving, it could be very dangerous in case of hard braking. Smoking is prohibited on the coach.
At the end of the trip: Be careful not to forget or leave objects of any kind on the bus such as: umbrellas, clothing, cameras or other. It is always very complicated to get it back and the organization cannot be in anyone
case responsible for the failure to find.
HAVE A GOOD TRIP