Viaggio autostradale per raggiungere Livorno e fare una piacevole passeggiata nel suggestivo quartiere "Venezia" che si affaccia a ridosso della Fortezza Vecchia e Nuova con i canali che sboccano sul lungomare alla singolare statua dei 4 Mori da dove parte la passeggiata che va verso lo Scoglio della Regina, l'Acquario, la terrazza Mascagni ed i Bagni Pancaldi. Sarà quindi il momento per una piacevole cacciuccata in  ristorante  (chi preferisse pesce normale o carne dovrà segnalarlo all'atto della prenotazione). Nel pomeriggio escursione a San Miniato al Monte per  la sagra del tartufo bianco. L' antico centro storico, oltretutto meritorio di visita per le sue opere monumentali,  diventa un grande laboratorio del gusto a "cielo aperto" dove buongustai e visitatori si incontrano per apprezzare le eccellenze enogastronomiche come il vino, l'olio, prelibati salumi, dolci e formaggi, apparecchiati negli oltre 100 stands con le eccellenze culinarie della Toscana e fuori regione. L'opportunità anche per dare una occhiata a questo  borgo medievale che ricorda il passaggio di grandi imperatori come Enrico IV, il Barbarossa, Federico II di Svevia e nello spirito inquieto del dantesco Pier delle Vigne. L'occasione anche per ammirare la trecentesca Chiesa di San Domenico, il Duomo dal massiccio campanile, il Palazzo Comunale. Rientro quindi con arrivo definitivo per l'orario della cena.
QUOTA di PARTECIPAZIONE  €. 75
comprensiva di Viaggio in pullman G.T. – Tradizionale Cacciuccata (o altro pesce o carne) in ristorante a Livorno – Passeggiata a Livorno ed escursione a San Miniato al Monte – Accompagnatore turistico – Assicurazione sanitaria
Share
Contact us for a quote
View full details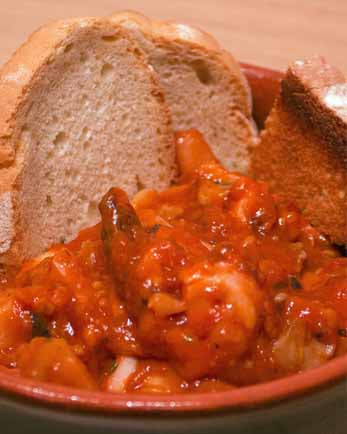 Contacts
Our office is located in Castelnuovo di Garfagnana, in Via Baccanelle 7/a.
We are open from Monday to Saturday from 9:00 to 13:00 and from Monday to Friday from 15:30 to 19:00 and we are always available by telephone on 0583 641038 .
If you like, write us a message and we will reply promptly!